تاريخ:
۲۰ دى ۱۳۹۶
ساعت:
۰۲:۰۸:۰۶
Generally speaking, Iran is a fantastic country. You can travel to Iran whenever in the year you desire. It is you that should make your decision about the time of your travel. For doing this, first of all, you have to specify the aim of your travel to Iran and then choose the cities you mostly like to visit. Here you can find some suggestions for making better decision regarding the time for travelling to different cities of Iran and book best Iran hotel's online.(hotel Tehran)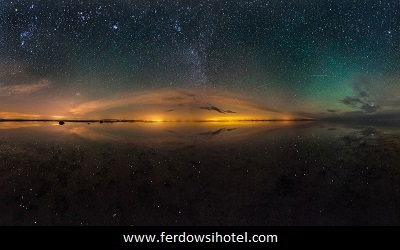 Iran is a four-season country with moderate weather in most months. Anytime you enter Iran, you can enjoy the variety of climates.
All-told, spring and autumn are the most pleasant times to visit Iran. In these two seasons, the weather is too mild and you can travel to any cities of Iran and enjoy the exquisite weather. April and May are during the springtime in Iran and the weather is inimitable during these two months for nature lovers. The trees are full of blossom and the sweet aroma can be smelled everywhere. Shiraz, Kashan, Isfahan and Tehran are amongst top destinations we suggest you to visit during these months. From early May to mid-June, a ceremony of making rose water is held in Kashan. This ceremony is very attractive for tourists and every year lots of foreign tourists come to Iran to witness this traditional rite. In Kashan and Isfahan you can make your travel more memorable by staying in traditional houses and hotels.( iran hotel )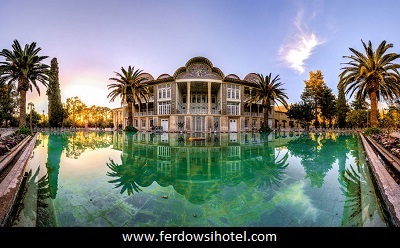 In summer the weather is hot in southern cities. However, it is a good time for traveling to the Northern and North-west cities of Iran which have pleasant weather in this season. In these cities you can stay either in luxury hotels or on hotels in the form of wooden cottages in the heart of jungles.
If your destination is azure coasts and beautiful islands of Persian Gulf, the best time to travel is from the beginning of October to the end of March. At this time, the weather is too pleasant in southern cities.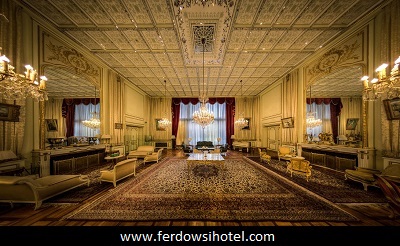 As you know, the central part of Iran is covered with deserts. If you are amongst people interested in trekking in deserts, do not miss autumn to visit Iran deserts, because in this season the weather is not too hot during the daytime and also is not too cold during nights. You cannot experience the silence of desert nights anywhere else. Your travel to desert will be more enjoyable by spending nights in old caravansaries which have become hotels for staying desert lovers.( hotel iran )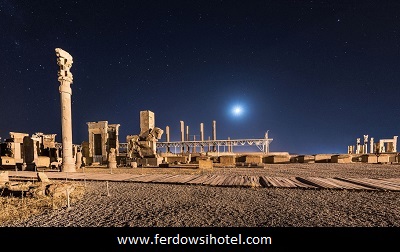 If you are one who enjoy skiing on high-grade ski resorts of Iran, December to early April will be a good time for your travel. Dizin ski complex which is located in Alborz Mountains, by having two hotels and several restaurants, is the first ski resort in Iran. In other ski resorts you can also stay at good hotels with appropriate welfare facilities.
We hope our suggestions be helpful for you.

for more information ferdowsihotel booking and Iran Hotel please visit that page.
www.ferdowsihotel.com